We welcome Lyn Asselta to our Associate Artist programme. We believe that Lyn will be an asset to Unison Colour & we look forward to working with her.
Biography
Lyn Asselta will readily admit that she has considered the landscape her muse since she was a young child. Growing up on the rocky coast of Maine, where the weather changed almost by the minute, the effects of atmosphere on land were an everyday, mesmerising occurrence. Her memories are rich in details of the places she has experienced throughout her life and she has a deep reverence for places that exude a sense of strength and quiet. Those qualities continue to appear time and time again in her paintings. Her chosen medium of pastel allows her to extend her tactile sense of communicating with the natural world into the painting process at her easel.
Lyn's landscape paintings have been exhibited throughout the United States and have been included in invitational exhibitions in France and China. She has taught workshops in Canada, Curacao and across the USA, averaging 6-8 workshops per year. Lyn has recently achieved Eminent Pastelist status with the International Association of Pastel Societies (IAPS). She is a Signature member of the Pastel Society of America, a member of the Salmagundi Club, a Member of Excellence in the Southeastern Pastel Society, a member of the Eastern League of Professional Artists, and is the founder and past president of the First Coast Pastel Society based in northeast Florida. In 2009, Lyn was selected as an Artist in Residence at Acadia National Park in Maine. Her work has been featured in several magazines including Pastel Journal, Pratique des Arts, and Plein Air Magazine. In 2018, she published her first book, Seeing the Landscape, a compilation of her prose and paintings which is available through her website.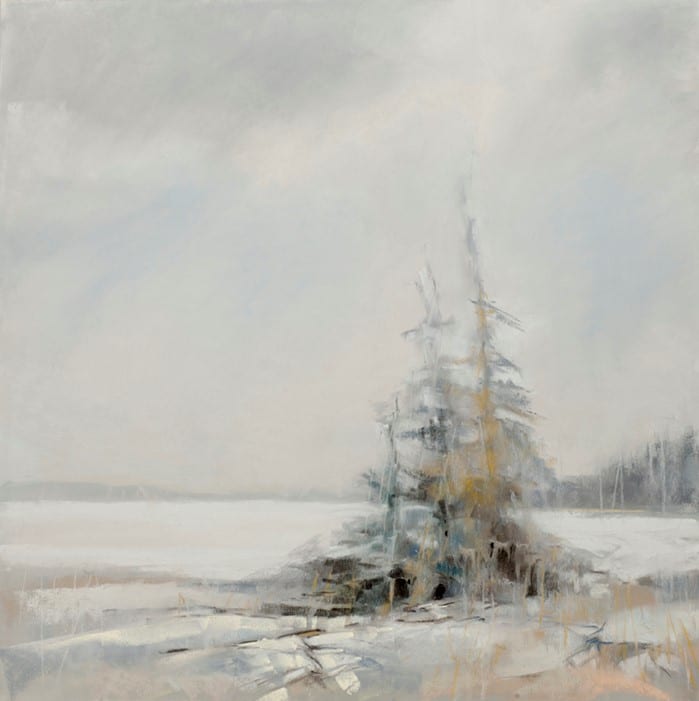 Lyn's work is represented by Cutter & Cutter Fine Art Galleries in Saint Augustine, Florida and Ponte Vedra, Florida.