My name is Nataliia Savostina and in this article we will talk on how to start your way in pastels and find out what colors you need for a good start.
Whenever a person starts to draw in pastels a lot of questions arise immediately:
What colors to buy?
How many of them do I need?
How to ensure colors I buy will be in use?
Those questions I faced myself when decided to return to this material after an 11 years break.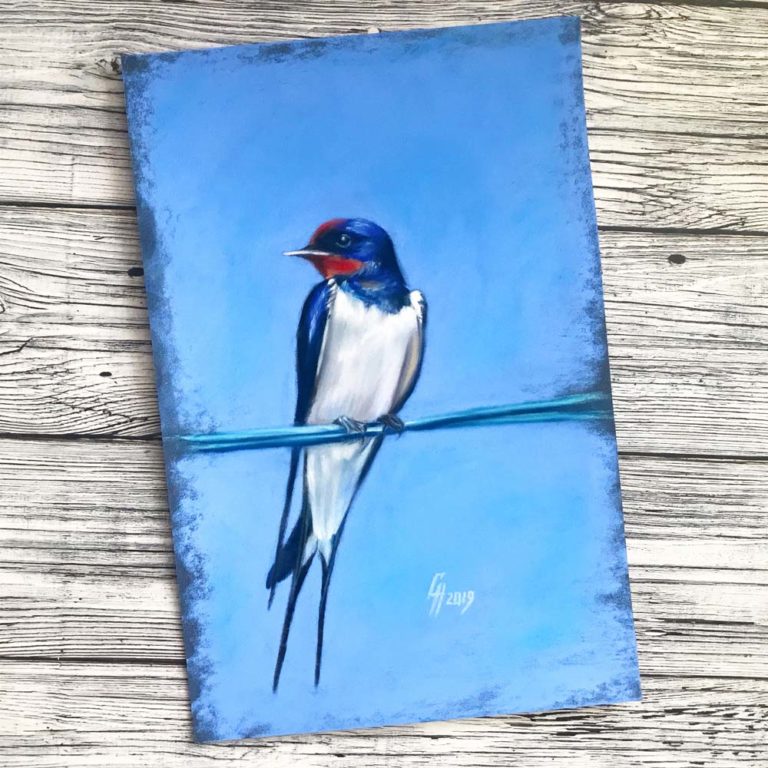 First of all, taking into account fact that in pastels you won't be able to work having only 3 colors like in watercolor, for instance, your palette should consist of all basic colors with no less than 3-4 shades of each with both cold and warm tones.
If you already have a plan in your mind what your main topic will be (e.g. portraits, sea, landscape, flowers), it will ease the choice and you will most probably start from a thematic set of pastels.
However, what to do if you just want to start, but haven't yet found your own topic or don't want to limit yourself?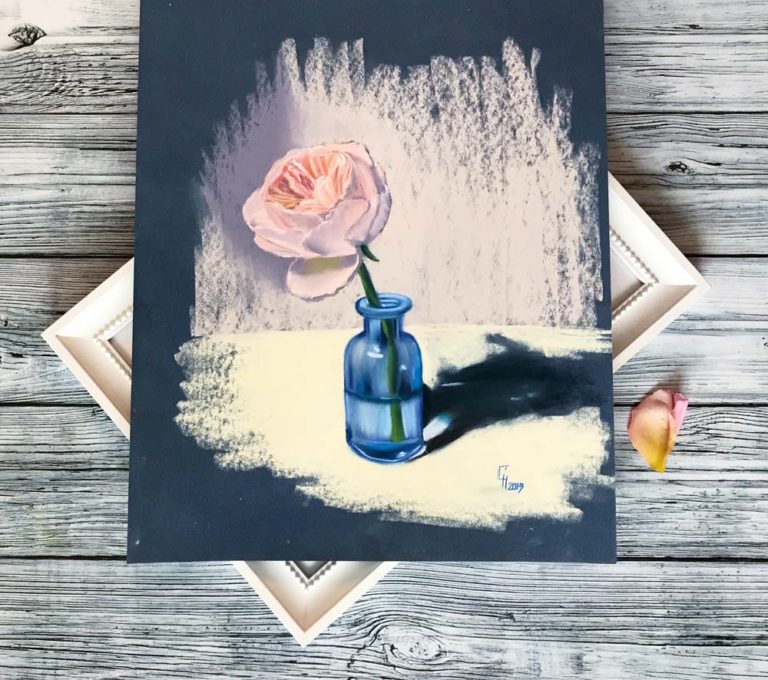 My advice is to start with a set. Today, market proposes you lots of interesting variants.
Some pieces of advice from me to take into account to find the best set for a starter:
This set should contain really good natural colors of blues, greens and greys. Based on my experience, you will probably never or really rarely use extremely bright colors.
Ensure you have both warm and cold tones of those color shades in the set.
Ensure the set contains some light colors and some basic darks (not only white and black ones as you will need more deep dark greens, violets and blues for shades and some light yellows and blues for sure).
The best thing for the set is to contain half sticks: this is cheaper and will allow you to access what colors you really need to form your future individual palette.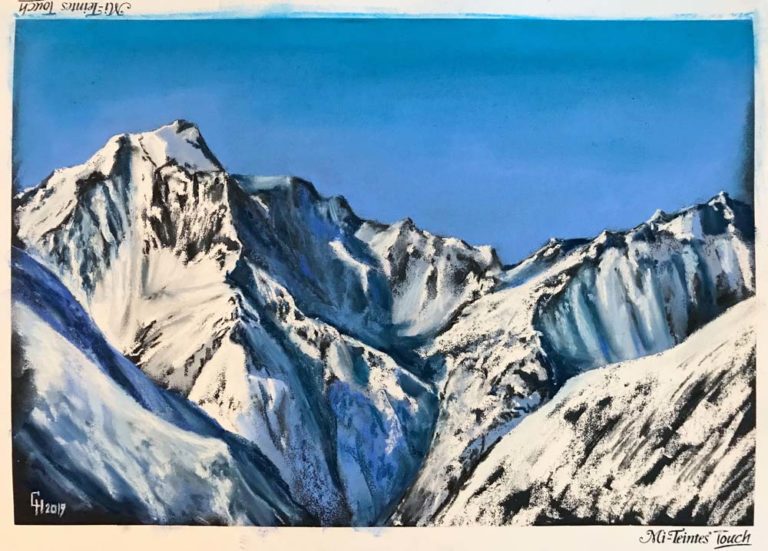 Here based on my own evaluation of all requirements above I do recommend Unison Set of 63 half sticks. Firstly, this number will already allow you to draw on any topic you want. Secondly, you will be able to evaluate your needs and buy additional limited number of shades in units.
Meanwhile, take a look at my works, throughout, that I drew having no more than 10-15 colors and that are doable with those colors Unison provided in 63 half sticks set.
More art works and some valuable advices for those who draw in pastels you can find on my Instagram Page – @sav_nati.
Hope you will find this article valuable and am wishing you an inspiration and good luck in your art journey!